Connect with your social network account
Posts: 30
Joined: Tue Mar 11, 2014 12:39 am
I was skeptical at first... but this guys efforts paid off...
Anyone have really trashed tan interior?
http://honda-tech.com/showthread.php?t=1925743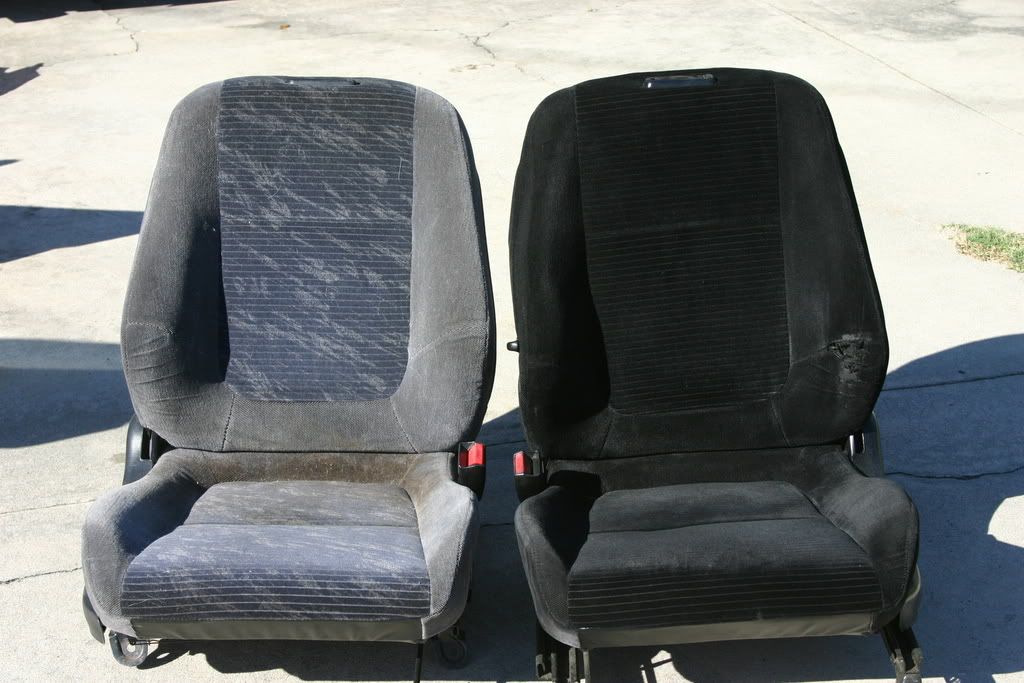 You could probably re-dye your black also

Just don't get anything wet or it'll start bleeding into everything. IIRC anywho.
Status: HG repair. 488wtq though!
Posts: 2820
Joined: Thu May 13, 2010 3:44 pm
Location: Your mother
I have really trashed GT-S seats, they are blue-gray. Worth a shot... Not like I'd be able to sell them for much as is anyway...
Sway is like a race horse; if you push it sometimes, it's ok, but if you are hard on it all the time, then it's going to break its ankle and then you will have to shoot it.