Connect with your social network account
Posts: 1562
Joined: Thu May 13, 2010 6:27 pm
lets see some drift damage
on my first car after a first few events
and old pix of my current s12
1jzgte 1984 200sx!
well not much happened just hit a wall...so decided to drop a 2JZ in it while i was fixing it...hahah
recent
Posts: 2818
Joined: Thu May 13, 2010 3:44 pm
Location: Your mother
I got lucky and went head on into tire walls twice with cosmetic damage once this year.
July 2009, the only real damage on my car. I spun out on track, then made a dumb move and fishtailed into the wall not even 50 feet from where I spun out... This is a pic of the damage, but not where I wrecked...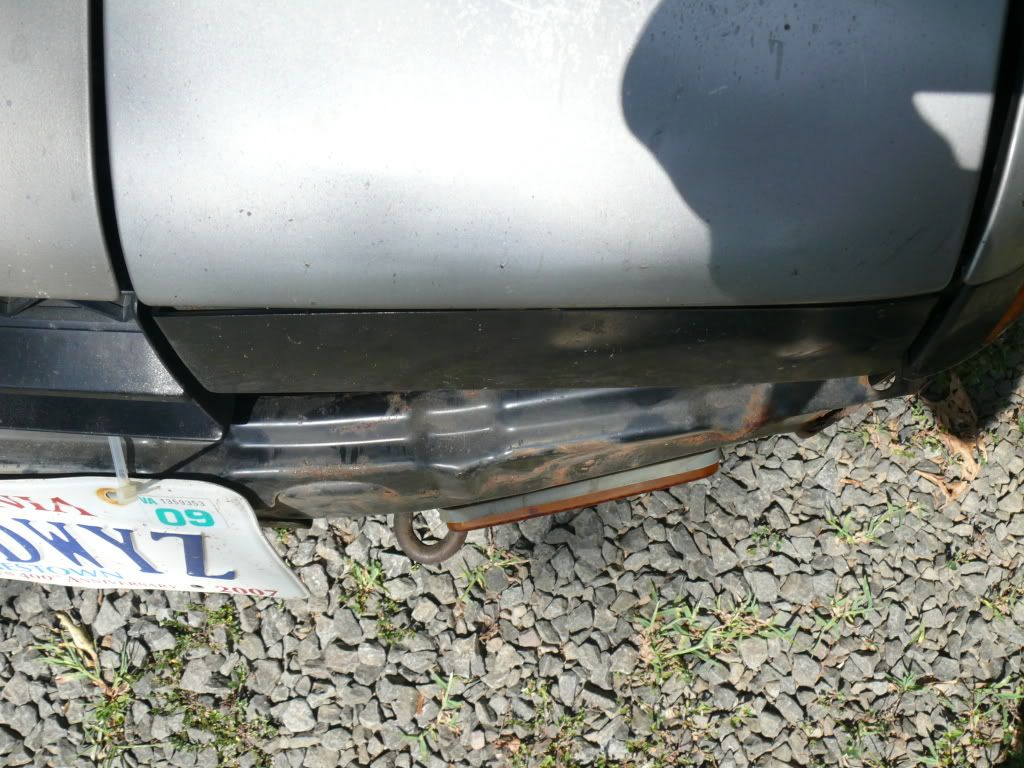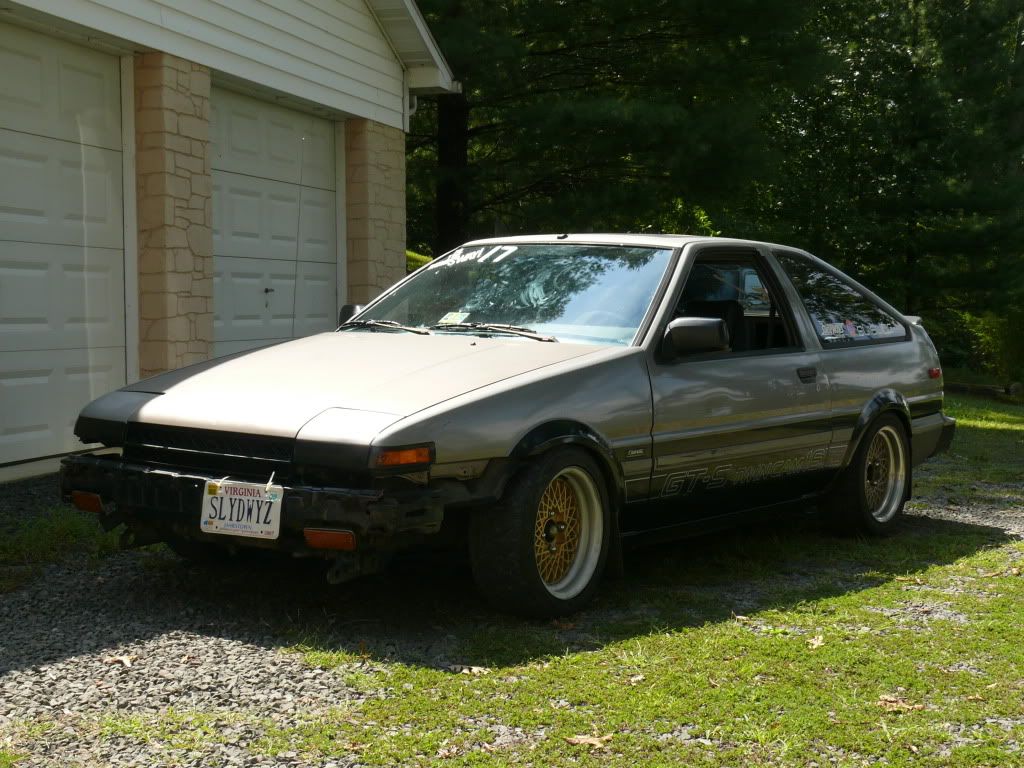 Sway is like a race horse; if you push it sometimes, it's ok, but if you are hard on it all the time, then it's going to break its ankle and then you will have to shoot it.
Happened at the July Drift Nirvana. I was on the Blue loop. The tire popped and I nearly spun out, but I saved it, didn't hit nothing. It happened after all of the tracks were wide open with no line, so I just kept going. The tire tread ripped part of my bumper off, tire was DONE for. I learned an important lesson. On a hot day, give your tires a few minutes rest.
well my red hatch got pretty beat up at the ods event...
That wall tap was fun to watch.
Status: HG repair. 488wtq though!
Posts: 190
Joined: Sat May 15, 2010 7:10 am
Props for rocking the sticker lol
it definetly wasnt a wall tap lol...unlesss your talking about wolfies

and yeah man gotta rep it since that 20 dollar day!
---
Who is online
Users browsing this forum: No registered users and 6 guests