Connect with your social network account
Posts: 3
Joined: Mon Dec 03, 2012 3:20 pm
I love long walks, waffel makers, and super loud engines!!!!

dont know why i it took me this long to get one here but im here now. Had a great time at 100dod and i cant wait to come out to more events.
Danny
Posts: 2818
Joined: Thu May 13, 2010 3:44 pm
Location: Your mother
Welcome! Good to see you come out to DN finally!
Sway is like a race horse; if you push it sometimes, it's ok, but if you are hard on it all the time, then it's going to break its ankle and then you will have to shoot it.
you're the dude with an RX7 that still actually has the rotary! How rare these days lol. Welcome sir!
Status: HG repair. 488wtq though!
Slideways VIP
Posts: 420
Joined: Sun May 23, 2010 2:07 am
Location: the Jungle :)
Contact:
welcome!
love the rotary! please keep it forever?

Posts: 3
Joined: Mon Dec 03, 2012 3:20 pm
Don't plan to change it. More boost and a dogbox are already in the making for 2013
what IS a dog box? What are car specs?
Status: HG repair. 488wtq though!
Posts: 3
Joined: Mon Dec 03, 2012 3:20 pm
Awesome car man when i saw it and heard that rotary made me miss my FD big rotary guy as well had a 10sec fd. Very cool its still rotary
93 318 L33/T56 Swap Drift Turd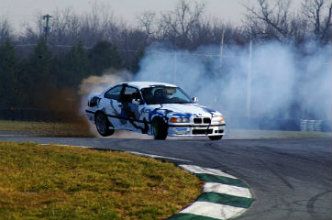 ---
Who is online
Users browsing this forum: No registered users and 2 guests